Rubies, the birthstone of July, are considered the king of gems and represent love, health and wisdom.
It was believed that wearing a fine red Ruby bestowed
good fortune on its owner.
A Ruby is the most valuable gemstone and its value increases based on its colour and quality.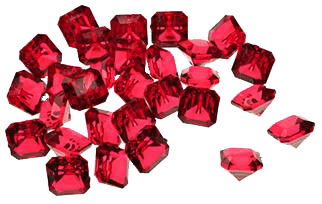 Famous Rubies: Ruby and Diamond Necklace – Pretty Woman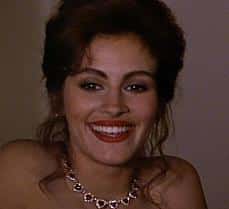 This necklace was made with 23 pear-cut rubies set in the centre of diamond encrusted hearts, set in 18k white gold. The necklace was custom made by French jeweller Fred Joaillier. At the time, the necklace was estimated to be worth between $440,000- $1,000,000.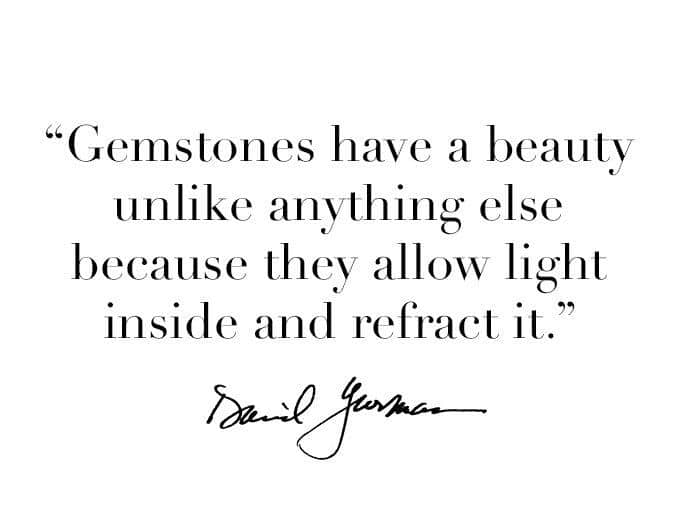 WINTER BLUE GEMSTONES:
In the midst of the winter season, give a loving look at our favourite blue gemstones and jewellery. Each of the blue gemstones promises a cool blue hue to take you through the rest of the winter, one of them being the Blue Sapphire.
Sapphire
Sapphire is the classic blue gemstone and a favourite among many. The brooch below features the "Starry Night Sapphire," a beautiful example of a truly
mesmerizing phenomenon: a six-rayed star. This 111.96 carat unheated Burmese blue star sapphire is reminiscent of the blue sky in van Gogh's painting of the same name and evokes a similar dreamy quality.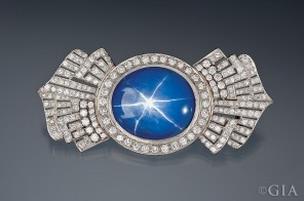 Interesting Fact: one of the most well-known sapphires is in the engagement ring that belonged to Diana Spencer and now Kate Middleton (Diana, Princess of Wales and Catherine, Duchess of Cambridge respectively).