Antique Jewellery
Gold & Finance can assist you in establishing the value of your antique jewellery.  Our professional appraisers will provide you with accurate buying values for your antique jewellery by working closely with leading antique dealers and auction houses, both locally and internationally.
Antique jewellery is a specialised field.  Our jewellery appraisers are specially trained to deal in this niche.  This has led to Gold & Finance being known as specialists in the antique jewellery field.
Should you wish to dispose of your unwanted antique jewellery or family heirlooms and convert them to cash, one of our professional appraisers will assist you in establishing a selling value.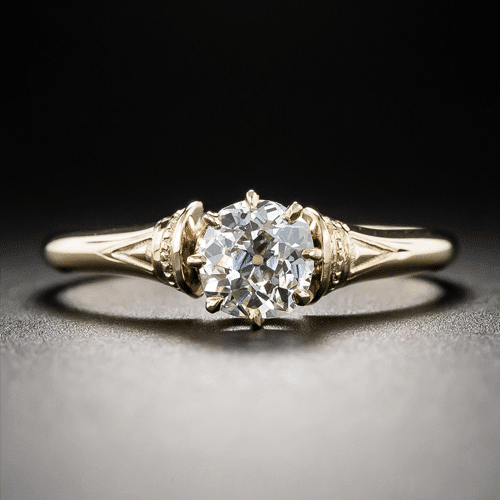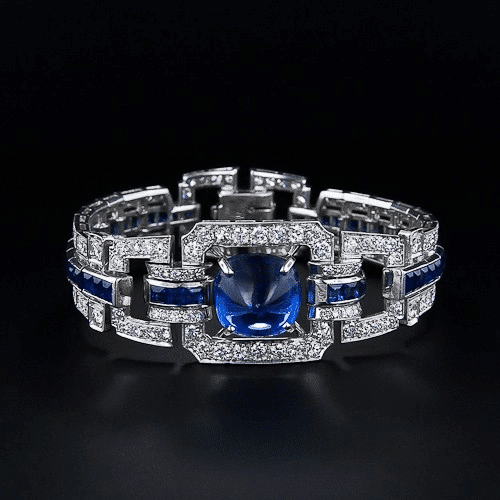 Pieces of jewellery made over 100 years ago qualify as antique jewellery, also known as vintage jewellery.  Each era came with its own style of jewellery.  The style was determined by prominent influencers and trends at the time.
Dependent on the origin and era of the piece, antique jewellery generally demands a higher value.  The most popular gold used was 15ct, which has a gold content of 62.5%.  Antique jewellery is commonly set with either rose cut or European cut diamonds.  Other precious and semi-precious gemstones can be set in these pieces, however, this is dependent on the era. By studying the different designs, we can establish the era and determine a selling value for you.
Gold & Finance will give you a no obligation, free of charge, assessment of the value of your antique jewellery.  We will make you an offer in a friendly, discreet and secure environment of style, elegance and professionalism.
Should you require more information relating to the selling of your antique jewellery, please contact one of our branches countrywide.
By Evaluating Different Designs We Can Establish The Era
Jewellery Era
Georgian Jewellery Era From 1714 to 1837
Early Victorian Jewellery Era From 1837 to 1855
Mid-Victorian Jewellery Era From 1856 to 1880
Late-Victorian Jewellery Era From 1885 to 1900
Arts & Crafts Jewellery Era From 1894 to 1923
Edwardian Jewellery Era From 1901 to 1915
Art Nouveau Jewellery Era From 1895 to 1915
Art Deco Jewellery Era From 1915 to 1935
Retro Jewellery Era From 1945 to 1960
Vintage Jewellery Era From 1920's to 20 years before today
WE SPECIALISE IN ANTIQUE PERIOD COLLECTABLE PIECES OF FINE ANTIQUE JEWELLERY AND WATCHES