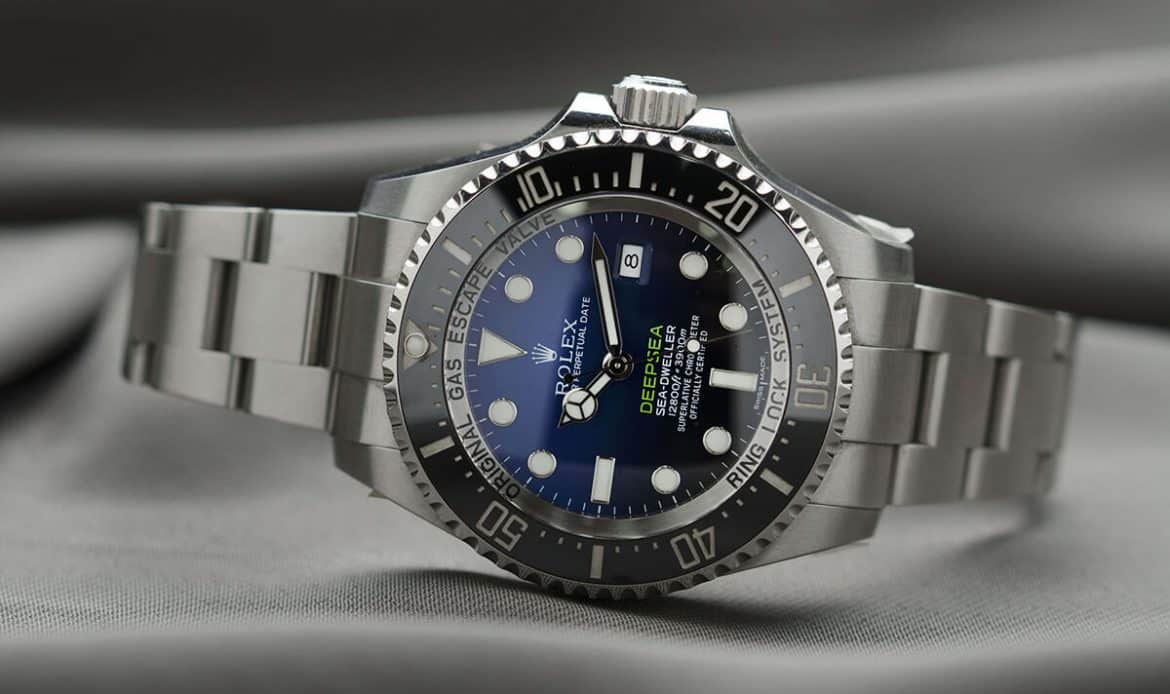 We Buy Watches
At Gold & Finance we specialise in the buying of pre-owned quality brand name watches.  We pride ourselves on the large number of clients that sell us their pre-owned brand name timepieces.
More value is associated with timepieces that are bought in with their original box and certificates, as well as if they are in a good working condition.
Gold & Finance will give you a no obligation, free of charge, assessment of the value of your quality brand name watch.  We will make you an offer in a friendly, discreet and secure environment of style, elegance and professionalism.
Should you require more information relating to the selling of your watch, please contact one of our countrywide branches.
We Buy Pocket Watches
Gold & Finance buy antique pocket watches.  These unique timepieces are in high demand with vintage and antique pocket watch buyers.  We attract hundreds of professional buyers and have a high recommendation rate from stakeholders in the watch industry.  We work with independent appraisers to enable us to properly identity and value even the rarest of antique timepieces.
What Factors Can Affect The Value Of Antique Pocket Watches?
Many antique pocket watches are surprisingly valuable and are almost certain to provide an excellent return on your investment.  There are certain factors that affect the value, no matter what brand or age your pocket watch is.  These include:
Age
Rarity
Condition
Popularity
Accuracy in Time Telling
Historical Value
We specialise in these fine watch brands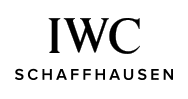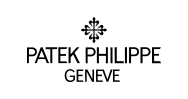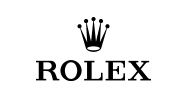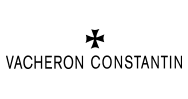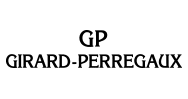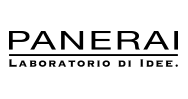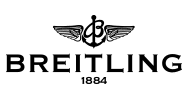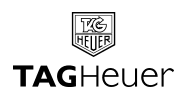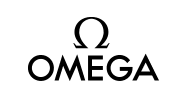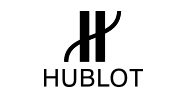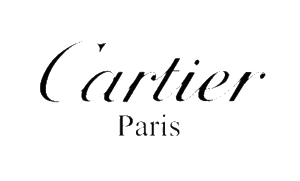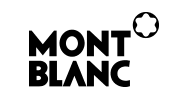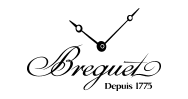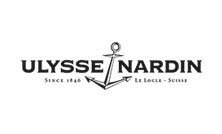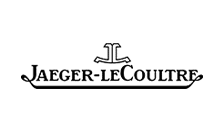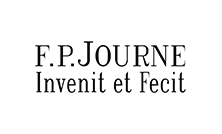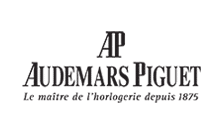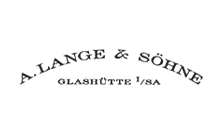 An early reference to the pocket watch was in a letter in November 1462 from the Italian clockmaker, Bartholomew Manfredi, to the Marchese di Mantova Federico Gonzaga, in which he offers him a "pocket clock" better than the one belonging to the Duke of Modena.
By the end of the 15th century, spring-driven clocks appeared in Italy.  By 1524, in Germany, Peter Henlein, a master locksmith of Nuremberg, was regularly manufacturing pocket watches.
As the 16th century progressed, pocket watch manufacture spread throughout the rest of Europe.  Early watches only had an hour hand, the minute hand appearing in the late 17th century.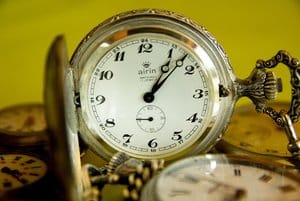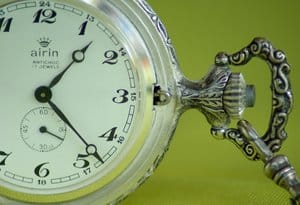 We buy pre-owned watches in pristine condition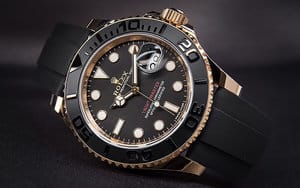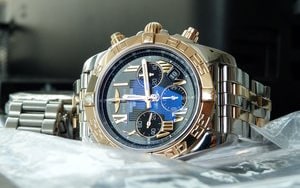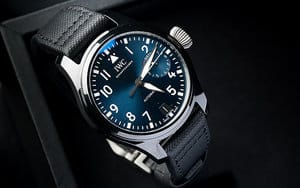 Should you own any other of these quality brand name timepieces with their original box, certificates and in good condition. We will be interested to meet with you and make you an offer on your collectable timepiece.