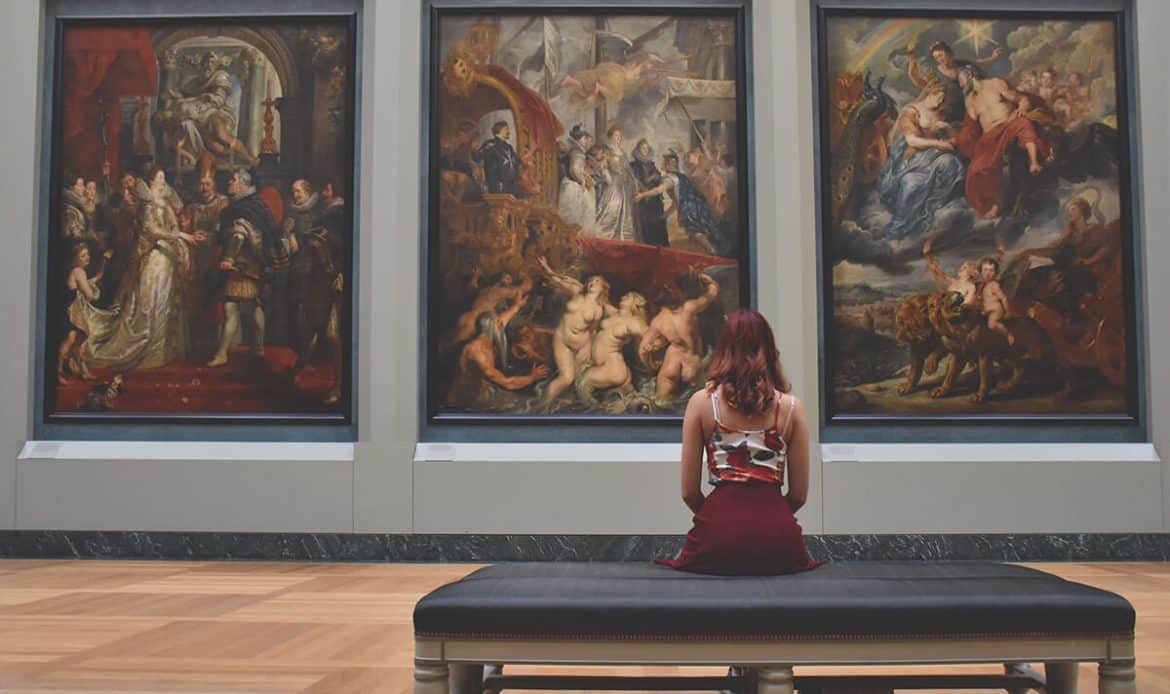 We Buy Fine Art
Our Gold & Finance professional appraisers can assist you, in conjunction with leading
art dealers and auction houses, both locally and internationally, in providing accurate
buying values for your art.
Fine art is a great investment which appreciates in value year on year so there's no
mistake that many South African's are becoming collectors of fine art.
Gold & Finance specialises in fine art from top South African and international artists.
Gold & Finance will give you a no obligation, free of charge, assessment of the value of
your fine art. We will make you an offer in a friendly, discreet and secure environment
of style, discretion, elegance and professionalism.
Contact us for the availability of stock in our fine art collection.
Fine art is said to be from the 17 th century onwards, and is judged by its beauty and
meaningfulness. It is a mode of creative expression and the forms of fine art are
numerous.
Historically, the five greater fine arts were painting, sculpture, architecture, music and
poetry. Today, the fine arts commonly include the visual art and performing art forms,
such as painting, sculpture, collage, decollage, assemblage, installation, calligraphy,
music, dance, theatre, architecture, film, photography, conceptual art and printmaking.
However, the term fine art is commonly associated with visual art forms..