January, the start to a brand new year with more exciting news and information from Gold & Finance. We at Gold & Finance are hoping that your December holidays were the perfect end to 2018 and are wishing you a Happy New year!
Garnet Gemstone, the Gem of January!

Garnet, the birthstone of January, is mined in a rainbow of colours. From fiery orange of Mandarin Garnet to the rich green of Tsavorite Garnet and to the most widely recognized colour of Pyrope Garnet, it is considered a great gift to symbolize friendship and trust.
It is a crystal of health, passion and energy. It ensures that energy is flowing smoothly throughout your body, dissolving any energy blockages. It also helps you feel secure, grounded and safe.
Garnet is a very popular gemstone, and is the most well-known dark red gemstone. Red Garnet gemstones (Almandine and Pyrope) are very affordable and faceted into all types of jewellery, including necklaces, rings, bracelets, and earrings.
Round cabochons (gems polished but not faceted) of red Garnet are also popular and used in rings and bracelets. The variety Rhodolite has become a very important jewellery gemstone, and the rare green Tsavorite and Demantoid Garnets make exquisite and costly gemstones.
Garnet Gemstone, the Gem of January!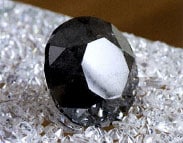 French luxury diamond brand, Korloff Paris, has revealed the world's largest black diamond in Dubai The diamond, which was 421 carats before it was cut and polished, is now 88 carats.
It was found on December 16th and According to the brand, it is insured for $37 million. The diamond is named after a royal Russian family, Korloff-Sapojnikoff, who initially owned it.
However, it is currently owned by Korloff Company, which was founded by the firm's CEO and French jeweller, Daniel Paillasseur.
Korloff has 50 boutiques worldwide including future plans for a new boutique in Abu Dhabi.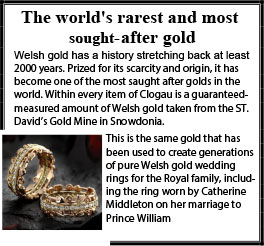 Glorious Garnet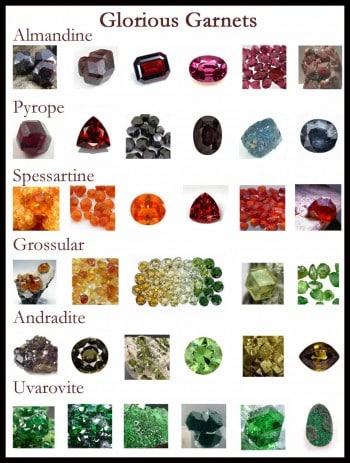 Fun Fact!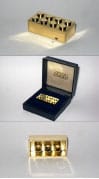 A 14ct gold LEGO brick was given out in the early 80's to employees who had worked at the Germany LEGO factory for over twenty-five years. They are valued at nearly $15,000.