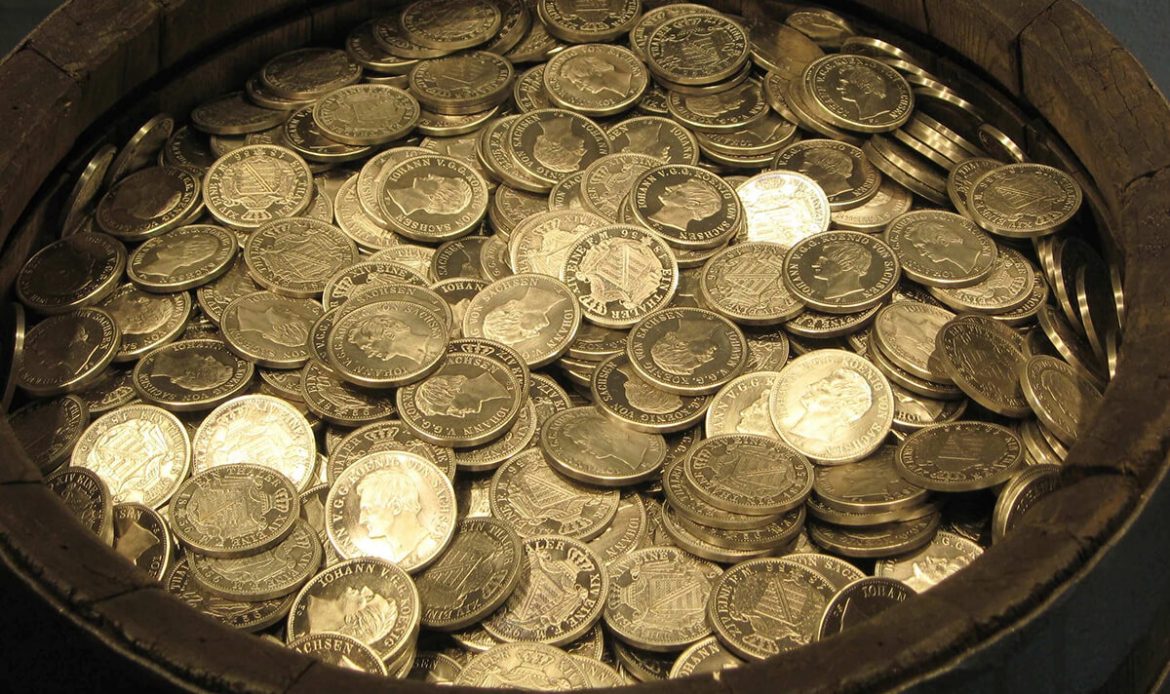 Best Prices Paid | Immediate Payment
As one of South Africa's most trusted gold coin buyers we provide you with accurate buying values through leading Numismatic Dealers and Auction Houses both locally and internationally.
Should you wish to dispose of your unwanted rare coins, such as krugerrands, Mandela gold medallions, sovereigns, collectable coins and gold, silver and platinum medallions, and convert them to cash, one of our professional appraisers will assist you in establishing a value to sell and immediate payment.
Gold & Finance will give you a no obligation, free of charge, assessment of the value of your coins and medallions.  We will make you an offer in a friendly, discreet and secure environment of style, elegance and professionalism.
Should you require more information relating to the selling of your gold, silver and platinum coins and medallions, please contact one of our countrywide branches.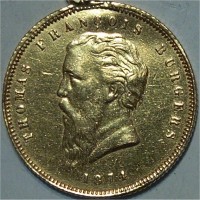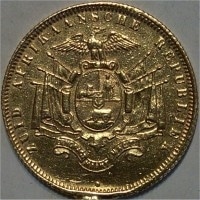 COMMONLY MOUNTED AND WORN AS AN ORNAMENT BY THE BOERS
History of the 1874 "Coarse and Fine Beard" Burgers pond
The coins were struck from the first gold found in South Africa and like the Veld Pond, it is one of the Country's great rarities.
At a meeting of the Volksraad (Peoples Council) President Burgers presented 50 of his gold coins, the first strike – fine beard variety, to the members of the Council.  He was expecting strong recognition and admiration for producing the Republic's first indigenous coinage.  Instead there was massive indignation.  The members of the Volksraad were appalled and indignant that the President had seen fit to use the Republic's money to produce a coin with his own face on it.  They remonstrated with him saying that it was an egotistical and self centered thing to do.
The September meeting was one that Burgers would remember for a very long time.  The meeting quickly degenerated into massive debate and erupted into general pandemonium.  "He has produced these coins out of mere vanity and for his ego" exclaimed many of the members.  Others replied "No, he has introduced our very own coinage".
To make matters worse, the die broke and a smaller second batch, the rarer course beard variety, seen below, numbering just 142 pieces was minted, Pratt keeping four of these coins for himself before they were shipped in October 1874.  The President's beard appears much thicker and coarser in this second batch.