After celebrating the Leap Year comes a month of Luck, Peace and Happiness. We at Gold & Finance are wishing you a fabulous March!
THE MONTH OF THE AQUAMARINE.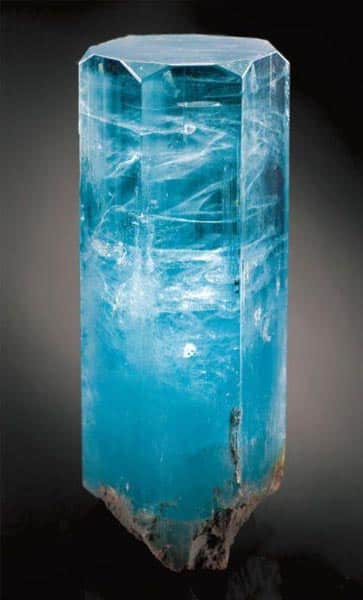 Aquamarine is a blue to green-blue variety of precious beryl. The beryl group of minerals is most famous for chromium-rich, green emerald, which happens to be one of the 'precious four' gems of the world (diamond, sapphire and ruby are the remaining three). Aquamarine is one of the official birthstones for those born in March. Aquamarine is exceptionally hard and has an outstanding vitreous (glass-like) glow. It is most famous for its breathtaking sea-blue colours which can range from light to dark-blue. The Aquamarine stone is a symbol of good health and happiness for whoever wears it too.
Keeping your jewellery in tip top shape this month!
1. Cleaning Silver
There's nothing worse than seeing some beautiful silver develop a bit of tarnish. Luckily, this is easily avoided! If your silver is just a little bit dull, add a few drops of dish soap to warm water and use a soft cloth to rub it gently. Once cleaned, rinse with cold water and then buff it dry until it shines. If the tarnish is a little bit worse, then don't fear! There are many different products available to clean silver including silver polishing solutions and silver polishing cloths which are probably the quickest and easiest to use. Voila! Your silver will shine like never before. Just remember never to soak silver! This will actually speed up the tarnishing process in the future.
2. Cleaning Gold & Gemstones
Is there anyone out there who doesn't enjoy a warm, relaxing bubble bath? It will come as no surprise that even your jewellery likes a bath from time to time! Grab some carbonated water from your supermarket, pour it into a small bowl or cup, and mix in a dash of washing up liquid. Leave it for five minutes, and the soap and bubbles will gently gnaw away at any dirt on your jewellery.
3. Cleaning Pearls
Because pearls are formed in nature, they are a porous material and their lustre can easily become dull. The best way to take care of your pearl jewellery is to gently wipe your pearls with a soft cloth after each wearing. Pearls should never be submerged in water or cleaned with any detergents as this can damage the pearls and weaken the silk thread (if your pearls are strung on a bracelet or necklace). Pearls should always be the last thing you put on, especially after any perfumes or other cosmetic sprays.
Our favourite diamond cuts this month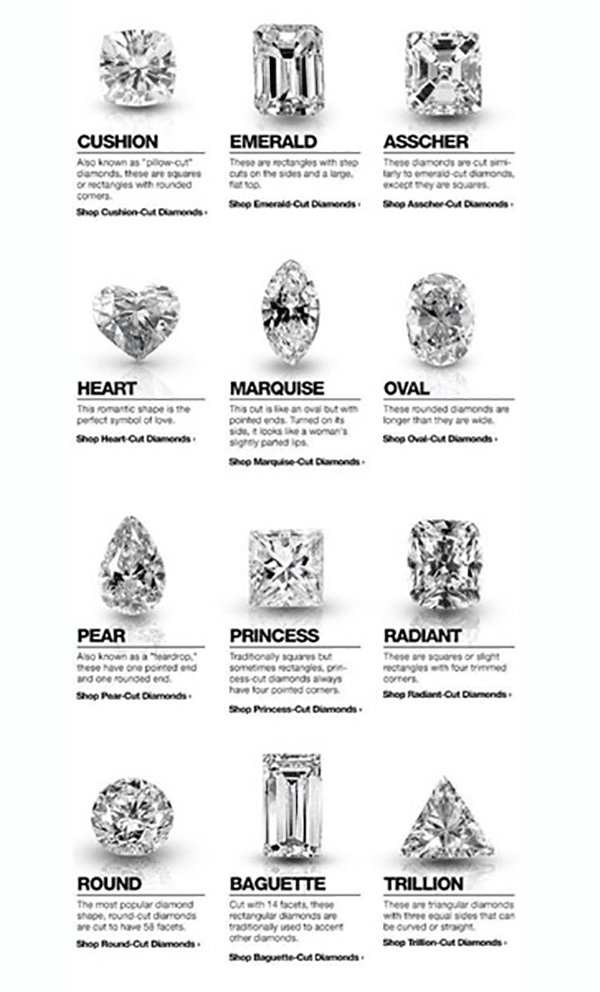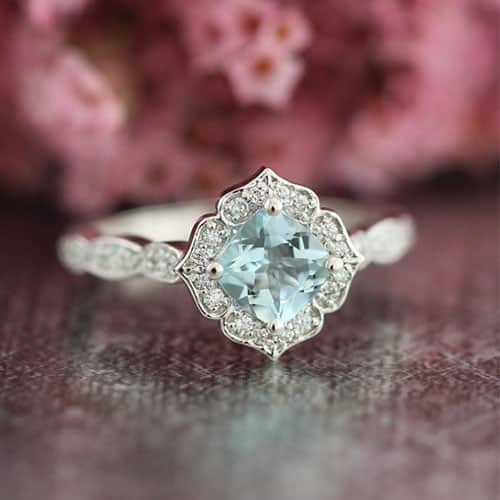 "We value our business as much as your treasure"